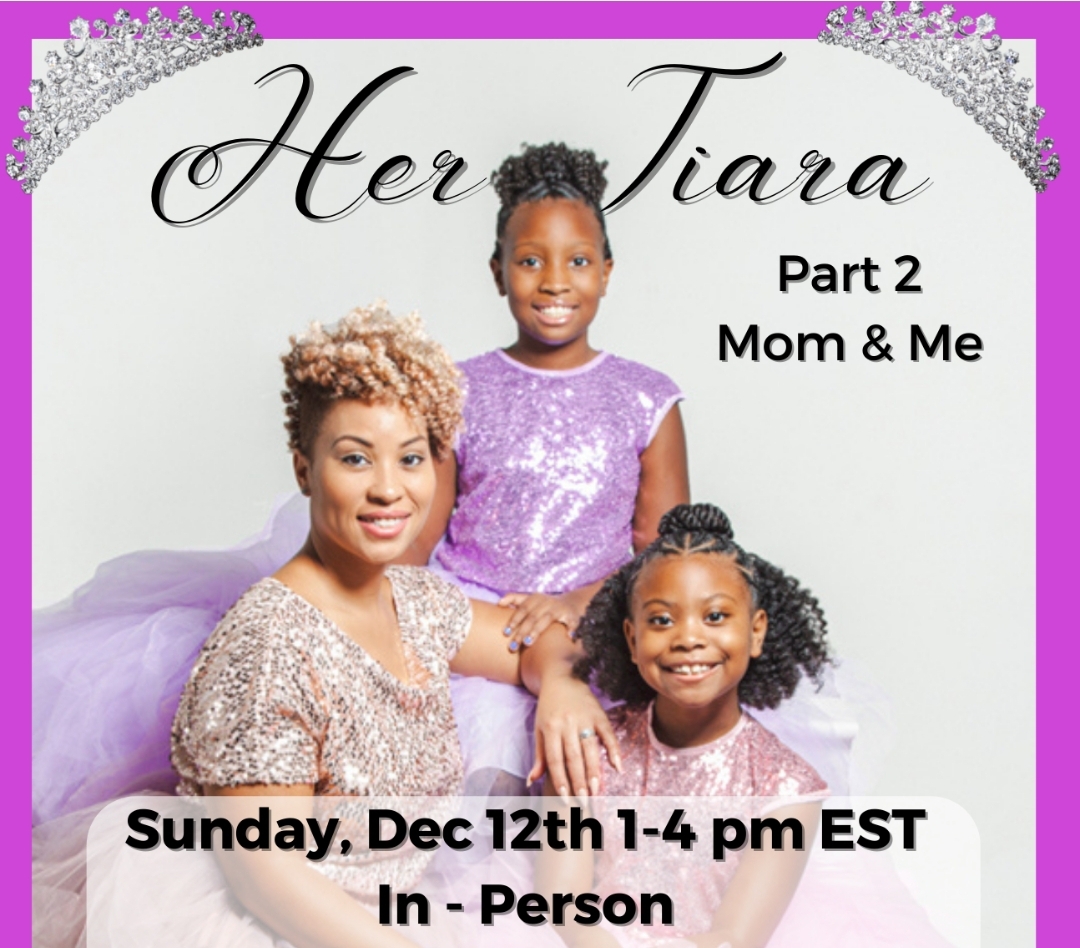 In this hands on experience you will be guided step by step on how to style your daughter's hair. Whether you need help with parting, twisting or braiding you will leave with the confidence and ability to create beautiful styles for your child. All products needed will be provided and will be yours to take home. Simply bring your daughter shampooed and blow dried, we will style them together. Shampoo and Blow drying tips can be found on our Part 1 Course.
Refreshments will be provided and Masks are required for both mom and daughter in attendance.
Space is limited to 8 couples Only!!(mom and daughter) No one who is not participating in the class will be allowed to stay.
Check your inbox to confirm your subscription