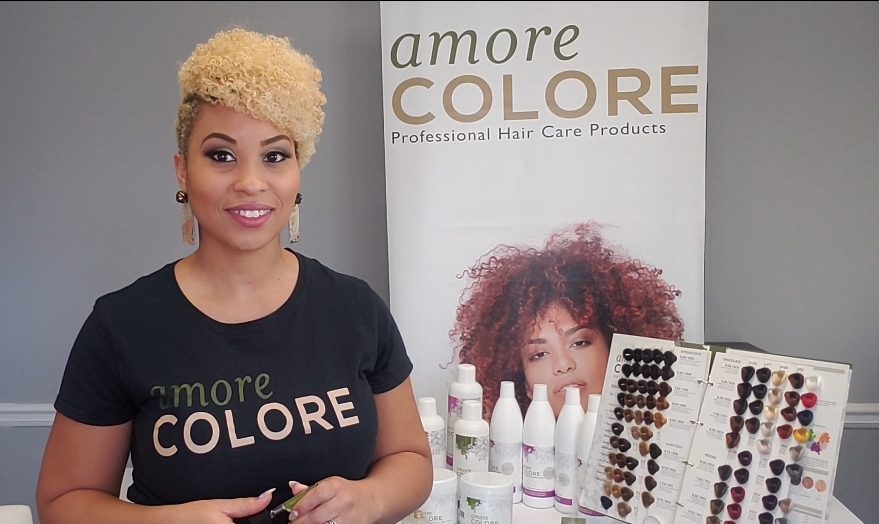 Intro To Amore Colore
In this course you will learn about each Amore Colore Product and how to use them. This course is consistently updated quarterly when new products are released from the line. So be sure to check back frequently to learn and stay up to date with all of our latest products.
Educator - Rayna Roshelle
@amorecolorepro
@thecoreintacademy
@watsondistributors
About Our Educator
Rayna Roshelle is an Atlanta native serving in the beauty industry for the past 16 years. She became an Amore Colore Educator in the Fall of 2018.
In this course Rayna will provide you with all of the knowledge on how to properly use the entire Amore Colore Line.
If you need more personal instruction please sign up for a 1 hour 1 to 1 coaching call.