Check your inbox to confirm your subscription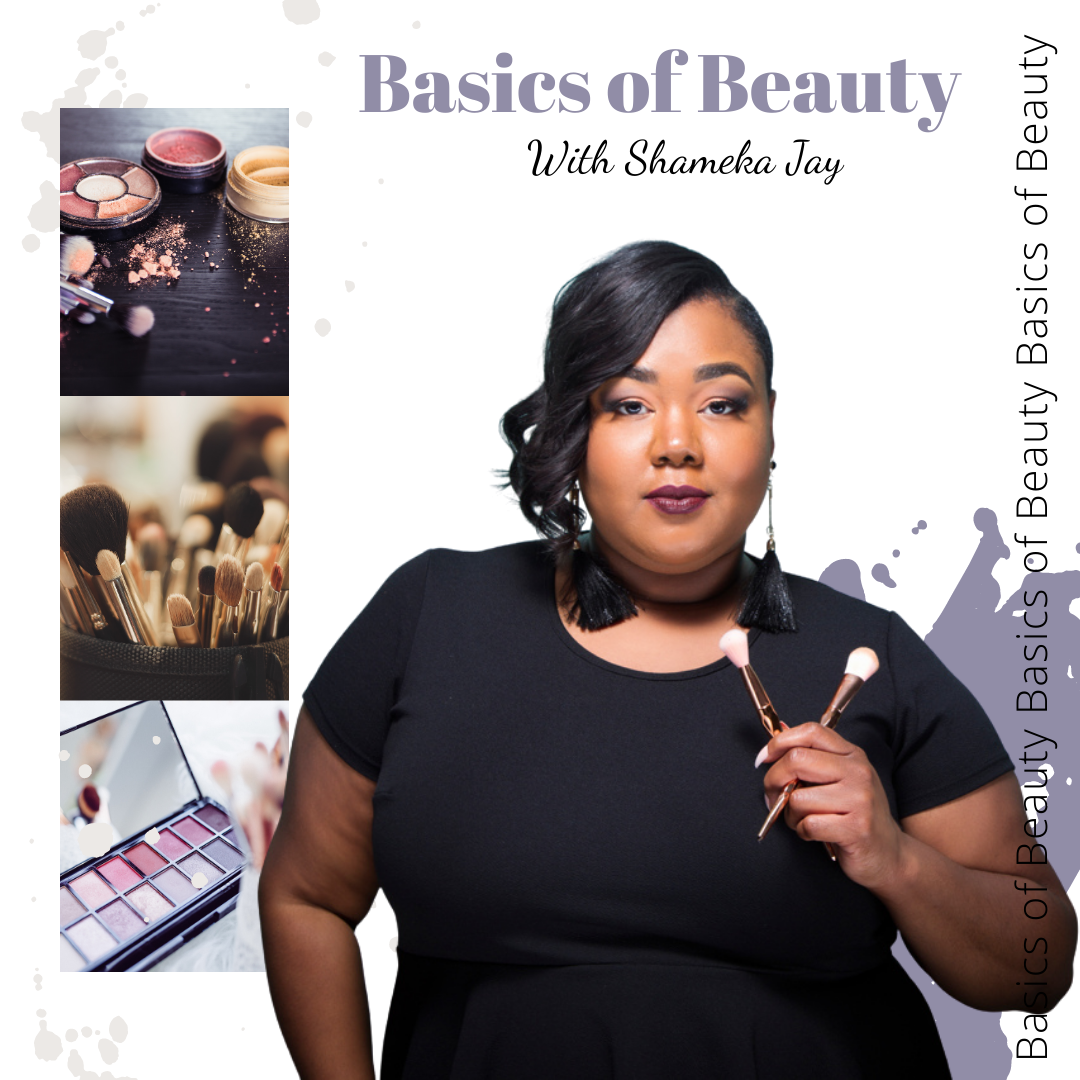 Beauty
Beauty is letting what's inside shine brightly on the outside. We offer makeup classes as well as hair education classes.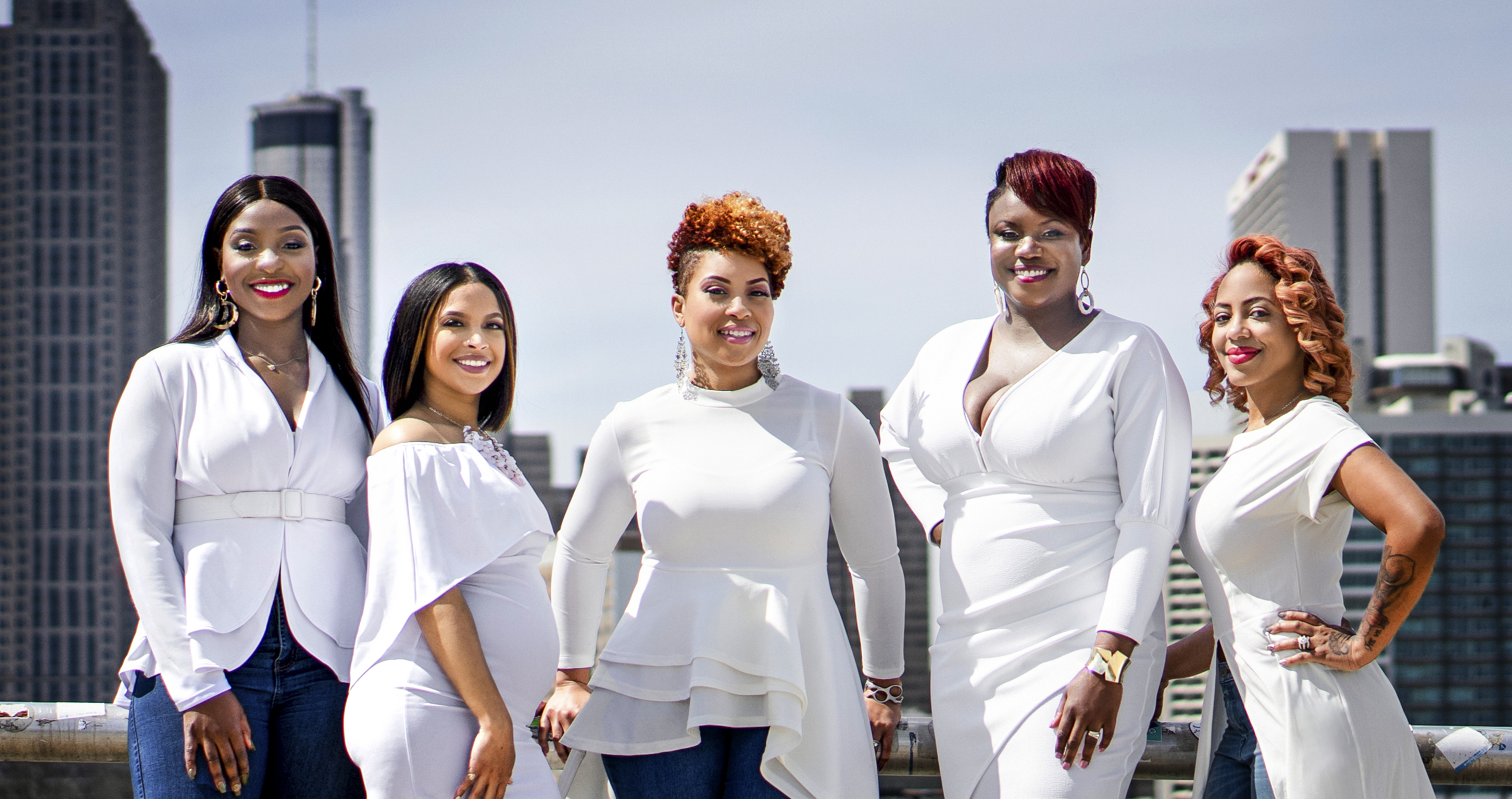 Education
Our goal in every class is to make sure you walk away with a clear understanding of each subject matter. We believe that the key to success is to remain a forever student. Which is why we also feature stylist to provide an array of class options from make up, to hair services and business operations.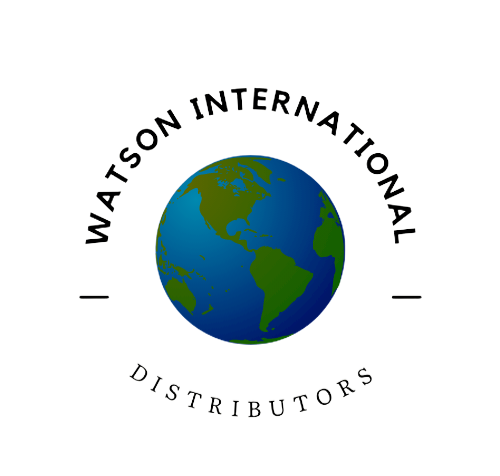 Business
In partnership with Watson International Distributors to provide the ultimate education experience and success.
Serving in the beauty industry for over 20 years Rayna Roshelle is our CEO and lead educator for The Core. She is also the owner of Creations Salon Studio in Lilburn, Ga. Rayna's love for education and enthusiasm to help others is what pushed her to create The CORE.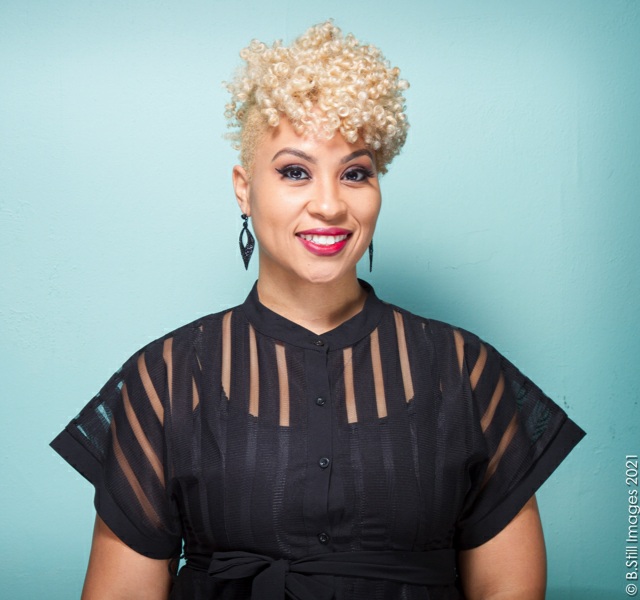 Thank you for visiting our academy.